Teeth Cleaning Stoney Creek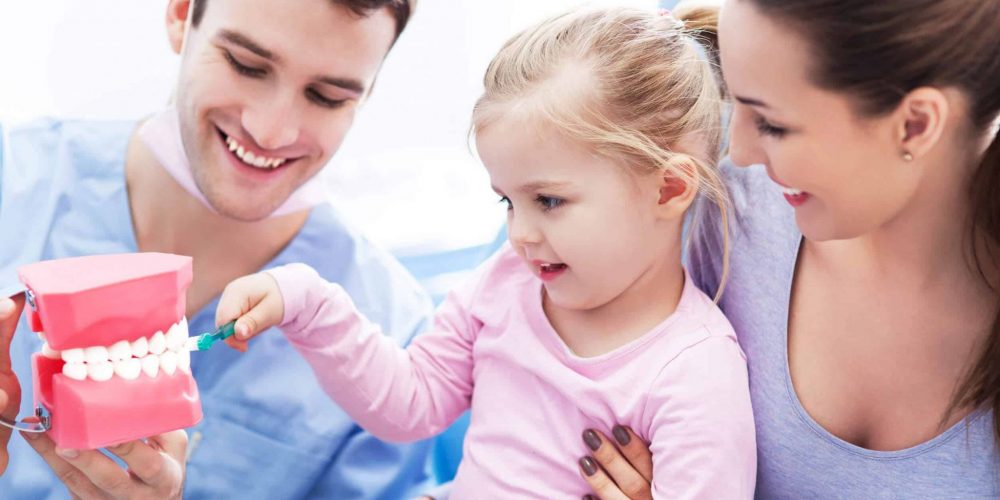 Regular Dental Exams and Cleanings
When thinking about a visit to the dentist, you may imagine the pain, drilling and invasive procedures. As a result, you may only visit a dentist when you feel pain, or you have a serious problem, like a broken tooth.
Many problems can be prevented and if they do occur, catching them early means that they are easier to treat, cost less to fix and cause you less pain and discomfort.
We believe in the importance of preventative dentistry. Along with daily brushing and flossing, receiving routine dental exams and cleaning is one of the best ways to keep your teeth and gums healthy.
A dentist performs your dental exam and a dental hygienist will typically perform the cleaning. Both are essential for proper oral care and detection of oral health problems before they become more serious.
A dental exam allows us to pick up issues such as cavities, decay, oral cancer and gum diseases. Identifying these problems early and treating them not only give you more chance of the treatment being successful but can save you from needing much more expensive treatment in the long run.
We use our technology to assist us in diagnosing and treating any of your oral conditions wherever possible. When you come in for a dental exam, we'll ask you a few questions to help us discover more about your oral health. You will need to give us information such as the medications you take, your allergies, and whether you smoke.
We need to know if you have any medical conditions for which you are receiving treatment. Your dentist may ask you about your previous dental procedures, reaction to anesthesia, etc.
The following steps are what you can expect during a dental exam:
Check for cavities. If a cavity isn't treated, it can end up causing pain, functional problems and even result in tooth loss.
Use x-rays to detect tooth decay that isn't visible to the naked eye. X-rays also help us to pick up any infection, bone loss and cysts as well as check the alignment of your teeth. X-rays may not be required at every examination.
Check for the early signs and symptoms of gum disease in order to take proactive steps to halt it.
Check your oral cavity, tongue and teeth for any signs of oral cancer, such as sores or discolorations. Early detection can improve the chances of successful treatment.
Check your existing restorations, such as

fillings

,

crowns and bridges

.
Check your head, neck, and jaw for any abnormalities.
Screen for other conditions such as gum discoloration.
After the dental exam and possible treatment, We will spend some time discussing any concerns with you. We will also guide you on how to take care of your teeth to avoid future problems.
Deep Cleaning for Your Mouth
Even if you brush and floss regularly, you may not get rid of all the plaque on your teeth. Remaining plaque can harden and become tartar which is harder to remove. Deep cleaning is important to get rid of tartar which can cause decay and gum disease. A dental hygienist will usually remove tarter by using a scaling instrument. This prevents gum infections which can cause inflammation, swelling and bleeding.
Plaque is a developing colony of bacteria which produces toxins and can, if it isn't treated, lead to gum disease. When plaque is removed by a dental hygienist, you may notice that you breath smells fresher. This is because an overabundance of bacteria can cause bad breath.
Combined with daily brushing and flossing, scaling can help to treat the early stages of gum disease. Scaling and polishing teeth are both simple procedures but they can help towards keeping your teeth and gums in good condition.
Benefits of Good Oral Care
If problems in the mouth are not addressed, they can affect your overall health. In the same way, if you suffer from diseases like diabetes, heart problems, auto-immune conditions and arthritis, your oral health can suffer and you may need to visit a dentist more frequently.
Having oral examinations on a regular basis and following proper oral care guidelines helps to ensure that you won't need more serious dental treatment in the future.
What Does a Dental Exam Cost?
Most insurance companies will pay for an examination and two cleanings a year. If you have any questions about what your dental insurance will cover, contact us today.
Speak to your dentist about this
procedure today.