Our Friendly Dental Team Is Located In Stoney Creek
Every member of our close-knit team plays an extremely important role in our patients' dental care plans. We strive to ensure you're 100% comfortable during your visit with us so your appointment is always a success.
Offering Various Dental Services To Suit Your Needs
We extend our services beyond just general teeth cleaning and checkups. From cosmetic and restorative dentistry services to orthodontic treatment plans and children's dentistry, we offer a large suite of services in order to maintain and improve patients' oral health.
Our Dental Technology Helps Us Help You
We're always updating our dental technology to adhere to modern updates. Not only does this allow us to provide you with comfortable care, but it also allows us to help you reach your oral health goals. Ask us about our CAD/CAM technology, the Photon Laser, Schick 33 x-rays, the VELscope, and more.
Allow Us To Introduce Our Team:
Every member of our team takes great pride in their work and the relationships they build with our patients. Allow us to introduce ourselves and our roles …
Dr. Christopher Sims
Dentist
Brenda Tremblay
Office Manager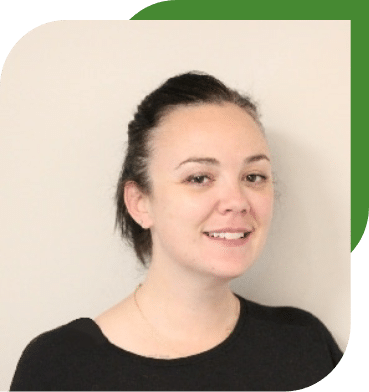 We Don't Just Care About Your Teeth … We Care About You Too
We have helped thousands of patients across Stoney Creek and the Hamilton area achieve good oral health and, in turn, better overall health. There's a huge link between the two which is why we strive to ensure that patients of all ages are always well taken care of. From providing deep cleaning services to offering advice on bettering your oral health habits, we can stay on top of early issues should they arise and prevent them from happening again in the future.
We care about you and your overall health, so let's work together to ensure you are perfectly healthy through every stage of life.
Ready To Book An Appointment?
Whether you're ready for a six-month checkup or are curious about improving the appearance of your smile with the help of cosmetic dentistry solutions, give our team a call today! We'll always book appointments that work best for your schedule.
Looking To Become A New Patient?
We always happily accept patients of all ages to our dental clinic here in Stoney Creek. Give us a call to introduce yourself and we'll walk you through the process of filling out new patient forms, as well as what to expect during your first dental appointment. Or, if you just simply have questions about any of our services and how they can help you achieve your oral health goals, we'll happily answer them too.
We are a team that is dedicated to your oral health. Don't hesitate to reach out. We look forward to having you join our Orchard Park family!