Emergency Dentist Stoney Creek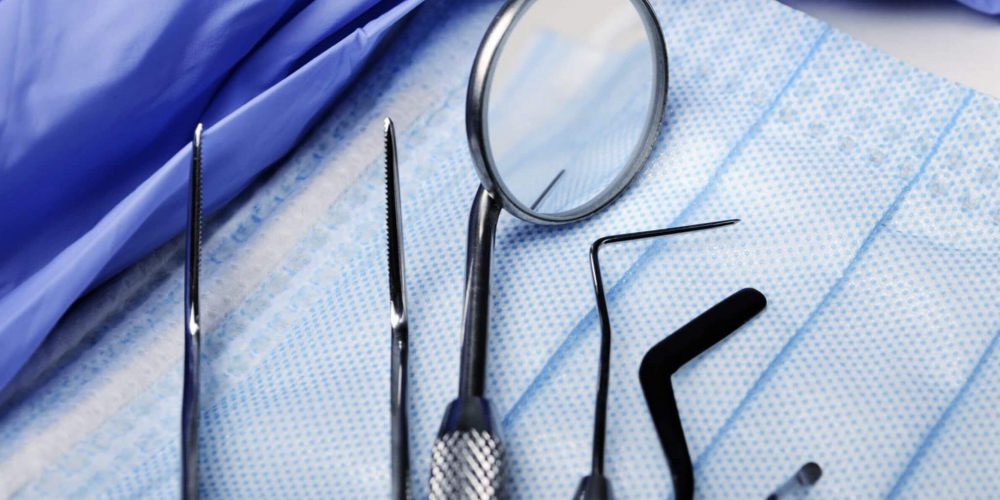 Local Emergency Dental Services In Stoney Creek
Orchard Park Dental is a local dental practice located just outside of Hamilton. While we typically operate during office hours, Monday to Friday, we know that accidents can happen at any time.

Our dental team can accommodate your needs and help treat many common dental emergencies like tooth socket swelling, a tooth that's been knocked out, root infections, bleeding gums, and more. Patients can trust that our Hamilton dentist will provide quick and efficient care to right their dental emergency and protect their oral health.

If you believe you have a dental emergency, contact your dentist right away. Call us at (905) 664-7252 to speak to our staff. Appointments can be moved around to ensure that you can get help immediately.
Do You Have A Dental Emergency In Stoney Creek?
Orchard Park Dental in Stoney Creek is available to assist you with many common dental emergencies. We know that dental emergencies often happen outside of office hours and when they are least expected.
It's vital that patients know the difference between a standard dental problem that can wait and a real emergency that can cost you a tooth and affect your health. If you're uncertain about whether you have a dental emergency, ask yourself the following questions:
If your answer is 'yes' to any of the above questions, don't hesitate to call us immediately for emergency dental care services. In some cases, waiting for your next dentist appointment may result in permanent damage to your teeth. We also want to relieve you of any pain you may be feeling right away.
If one of your teeth has been knocked out and you want to save it, you should take the following steps:
Side note: Due to COVID-19 protocols, we cannot accept walk-in emergency cases at this time, therefore, you will need to call us to let us know you are coming ahead of time.
Toothache is one of the most common reasons for emergency treatment. Pain, swelling of the gums, and low-grade fever are all signs that your tooth could be infected.
Toothache can wait for treatment if the pain is not too severe and you do not have a fever and symptoms of an abscess, such as bumps on the gum or facial swelling.
If the infection is severe, a dentist needs to catch it and treat it quickly. Pain does not always have an obvious source and our family dentistry team can help you uncover the problem causing the pain. Please contact us immediately or visit your local hospital to receive emergency dental care.
You need emergency care if you've fractured a tooth. A fracture can be painful and leave sharp edges that cause damage inside your mouth. Some fractures may involve a significant portion of a tooth.

These are the steps to take if you have a fracture:
If you suffer a trauma to your mouth, you need emergency treatment. This may happen due to being struck in the mouth or striking your mouth on some surface. The tissue inside your mouth contains many tiny blood vessels and so injuries can bleed copiously. If your mouth or gums are lacerated and bleeding:
Speak to your dentist about this
procedure today.